Krono Original Vintage Chantilly Oak 5953 HO 10mm AC4 Laminate Flooring
1m2+

£15.49

£13.99

per m2
vintage classic
The authentic look of handscraped planking.
Since the traces of time are precious and beautiful, the vintage style will not only be in line with the current trend but will also give your home a special atmosphere. The Krono Original® Vintage Classic floor is the perfect basis for an exciting mix of old and new. The surface which appears to be sculpted by hand gives the floor a robust, uncomplicated elegance. Not only do old and new make for a perfect combination – but so do the "Vintage Classic" and "Vintage Narrow" floors, which can be laid in mixed widths together; allowing you to create a truly individual space.
Product Properties
Dimensions: 1,285 x 192 x 10
Aquastop 10mm
Synchronous look -Authentic embossed gives your floor a natural look and feel
4 sided V-groove
Microscratch Protect
Eco Friendly
1clic2go -Easy to lay with: 1clic2go
Class 23 - For heavy usage in domestic areas
Class 32 / AC 4 - For normal usage in commercial areas
0% Credit Available
A tasteful fusion of old and new, Krono Original® Vintage Classic flooring provides the perfect foundation for a thrilling juxtaposition of tradition and modernity. The popular vintage style has long been in fashion, because it embodies the precious traces of time, revealing their beauty in partly hand-finished aesthetics. Vintage Classic, Vintage Long and Vintage Narrow flooring can look wonderful when used together in the same room, offering a stylish appearance in the spirit of the times.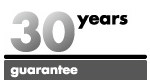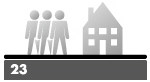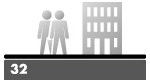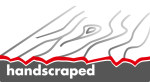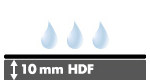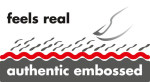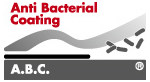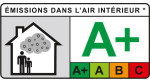 Specification

Pack Size:

pack sizer in square metres

1.7300

Boards per Pack:

7

Wet Warranty:

No Wet Warranty

Commercial Warranty:

No Commercial Warranty

Domestic Warranty:

30 Years

Suitable for Underfloor Heating:

Yes

Surface:

Textured

Board Edge:

4V Bevel

Board Dimensions:

1285 x 192 x 10mm

Thickness:

10mm

Fitting System:

Click

Wear Rating:

AC4 / Class 32

Recommended Colour Match:

FC49 - Off White Oak